Our Emergency Dental Care
Nobody can plan for an emergency. Unfortunately, emergencies happen. If your mouth is in pain, or a crown falls out. In case of an emergency, we have staff members on-call so we can provide the help you need.
We are open on Saturday(s), so if you call us over Sunday we'll give you advice on how to control the situation and limit pain until you can get into our office. If your emergency happens during our office hours we will do whatever we can to get you on our schedule, and out of pain. We don't want you to suffer!
Whether you're a brand new patient or have been coming to us for years, we'll help ease any pain and restore the health of your teeth and gums in no time.
Phone: 416-223-7711 or 416-223-7059
Email: admin@dynastytowerdental.ca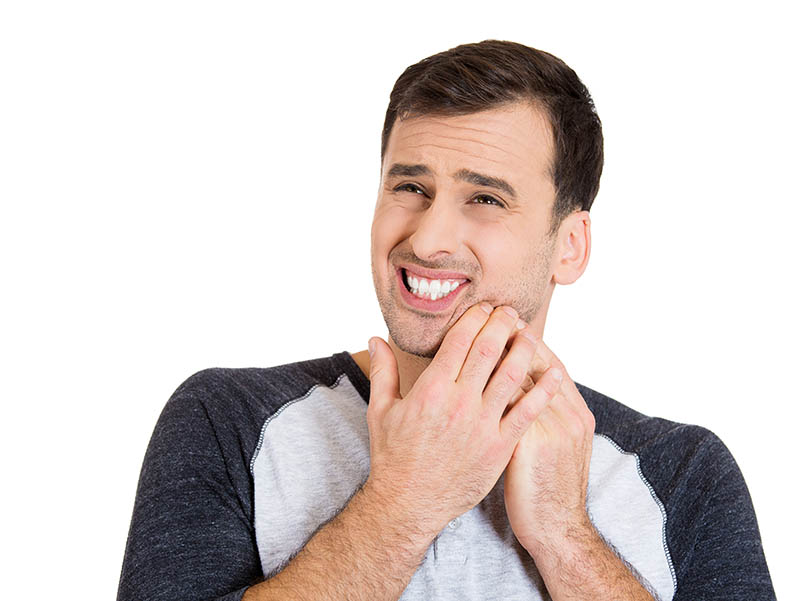 What to do if you've knocked out a tooth:
Pick up the tooth by the crown (don't touch the root!)
If dirty, carefully rinse the tooth with a bit of water
If possible, place the tooth back in its socket right away
Keep the tooth moist at all times
Call a dentist immediately