Direct Insurance Billing
If you have extended benefits, We're cheerful to assist you to get the most out of your investment in your dental insurance. We do accept all insurance plans as long as your specific plan allows you to visit an out-of-network provider.
When you use your insurance with us, we'll handle the entire claims process on your behalf. Also we will deal with all of the paperwork while you just sit back and being relax. Our expert team will make sure you completely understand your benefit and to maximize it.
To learn how we can use your plan, Contact Us today.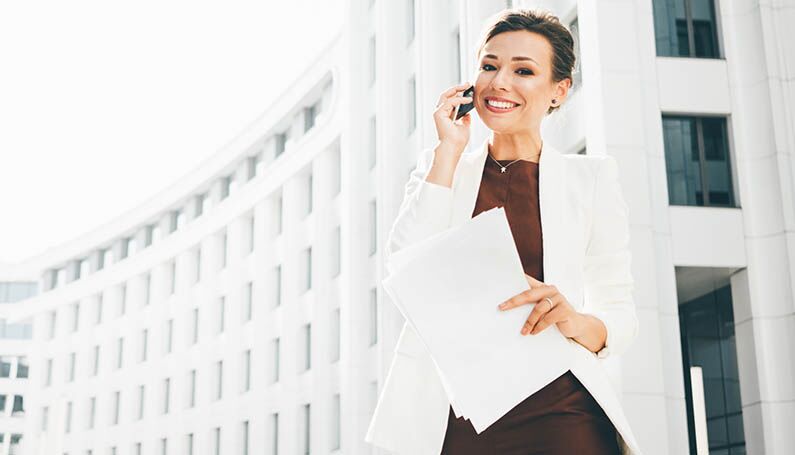 Are you a University or College student?
If you are a University or College student, you may have coverage for dental care with your student health insurance. We have an extra discount for students under those plans. please Contact Us to take the extra advantage.
Healthy Smile Ontario
Healthy Smiles Ontario is a free dental program for eligible children and youth 17 and under. Pain can result in loss of sleep, affect a child's ability to eat, and can also affect their ability to learn and attend school.
Healthy Smiles Ontario provides routine, preventive, and emergency and essential treatment services to eligible children and youth. Read more from ontario.ca.
Affordable Payment Options
Patient Billing
For your convenience we accept Visa, MasterCard, Interac, American Express and Cash. We do our best to deliver excellent treatments within affordable cost to our patients. If you have any questions, please contact us. Many times, a simple call will clear any misunderstandings.
Financing through CareCredit and other third party lenders.