Welcome to
Dynasty Tower Dental
FAMILY & IMPLANT DENTISTRY IN NORTH YORK, ONTARIO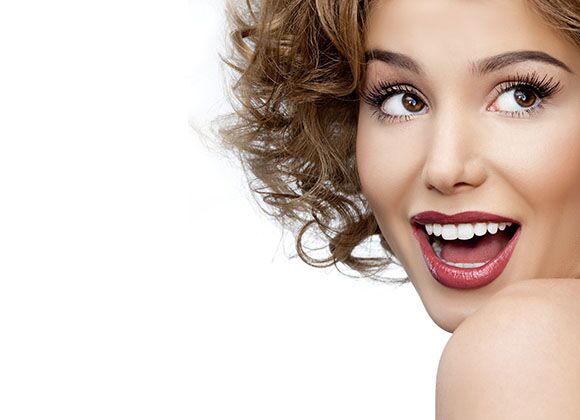 At Dynasty Tower Dental, we provide comprehensive care in a cozy, family-friendly environment. We treat patients of all ages and offer Preventive, Restorative, Cosmetic, Implant Surgery, and Orthodontic Treatments. At our clinic, our patients are our top priority. We value personalized attention and long-term relationships with our clients.
When it comes to oral health, we believe everyone should have access to quality dental care without breaking the bank. Dynasty Tower Dental is an insurance-friendly practice and we offer different financial options to help you have a happy smile and wallet.
Dental Services
General Dentistry
General dentistry is a branch of dentistry that focuses on the maintenance of oral health and the treatment of common oral problems. The ultimate goal of general dentistry is to help patients achieve and maintain good oral health, which is essential for overall health and well-being. Dynasty Tower Dental works with patients of all ages, from young children to seniors, and offers a wide range of services to prevent, diagnose, and treat oral health problems.
Teeth Cleaning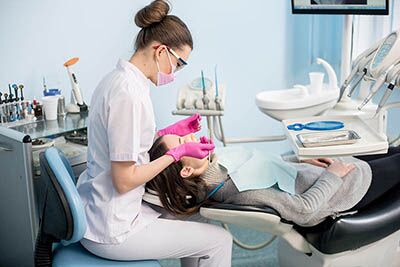 Teeth cleaning, also known as prophylaxis, is a routine dental procedure that involves removing plaque and tartar from teeth. This helps to prevent gum disease and tooth decay, as well as to maintain good oral hygiene. During a teeth cleaning, a dentist or dental hygienist will use special tools to remove plaque and tartar from the surface of teeth and gums.
Dental Fillings
Dental fillings are used to repair decayed or damaged teeth. The dentist removes the decayed or damaged portion of the tooth and fills the area with a material, such as composite resin or amalgam, to restore the tooth's strength and function. Fillings are one of the most common dental procedures and are an effective way to treat cavities.
Crowns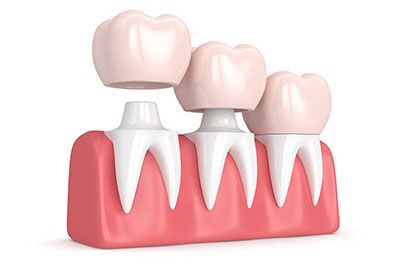 A dental crown is a type of dental restoration that covers the entire surface of a damaged or decayed tooth. Crowns are used to restore the strength, appearance, and function of a tooth and can be made of a variety of materials, including porcelain, ceramic, or metal. Crowns are a common solution for broken or extensively decayed teeth and teeth that have undergone root canal therapy.
Bridges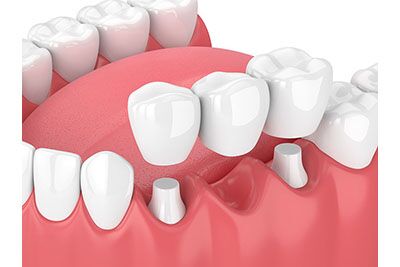 Dental bridges are a type of dental restoration that is used to replace missing teeth. A bridge consists of one or more artificial teeth, known as pontics, that are attached to two crowns. The crowns are placed on the adjacent teeth to support the pontics and to fill the gap left by the missing teeth. Bridges can be made of a variety of materials, including porcelain, ceramic, or metal.
Root Canal Therapy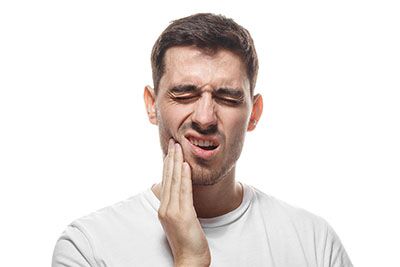 Root canal therapy is a dental procedure that is used to treat infected or damaged teeth. The procedure involves removing the damaged or infected portion of the tooth, known as the pulp, and replacing it with a filling material. This helps to preserve the remaining healthy portion of the tooth and to prevent further damage or infection. Root canal therapy is a common solution for teeth that are too damaged to be treated with a filling or a crown.
Dental Implants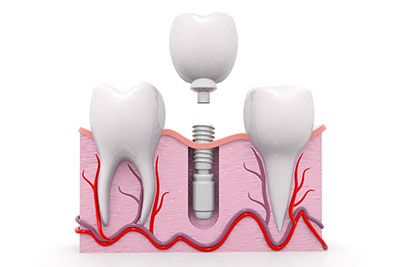 Dental implants are a type of dental restoration that are used to replace missing teeth. Implants consist of a small titanium screw that is placed into the jawbone to serve as a replacement for the root of a missing tooth. A crown is then attached to the screw to replace the missing tooth. Dental implants are a popular solution for missing teeth because they are strong, stable, and look and function like natural teeth.
Dentures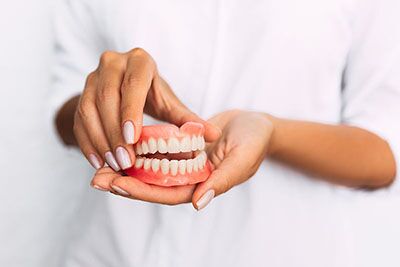 Dentures are a type of dental restoration that are used to replace missing teeth. Dentures can be full or partial and can be made of a variety of materials, including acrylic resin or porcelain. Dentures are custom-made to fit the mouth and are designed to look and function like natural teeth. Dentures are a common solution for missing teeth, especially for older adults.
Dental Implants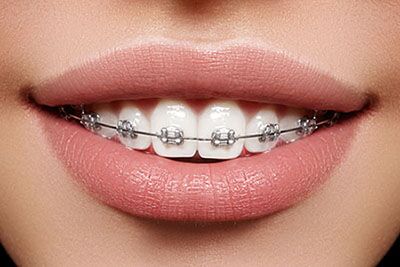 Orthodontic treatment is a type of dental treatment that focuses on the correction of teeth and jaw alignment problems. This includes the use of braces, retainers, and other devices to straighten teeth and improve the bite, resulting in a more attractive smile and improved oral function.
For our dear clients
Special Offers
Referral Promotion

Refer us to a friend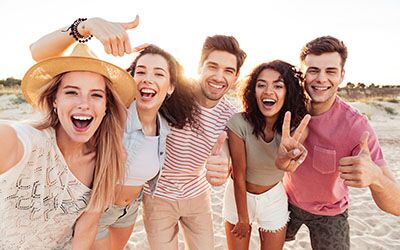 The two of you will get discount on your next visit
What People Says
Patient
Case Studies
I have been a patient of this office for nearly 20 years. They are like family to me and treat me as such. The staff are professional and attentive. I highly recommend the office.
– Pam Aggelakos, Teeth Cleaning
It was only necessary to have my teeth cleaned and polish, I found the hygienist was gentle and thorough, and my brief examination by Dr. Farshad was pleasant.
– Judith Ross, Teeth Cleaning
Dr. Farshad is the best! His assistants are warm and wonderful! The best place to serve anyone's dental needs.
– Galina Ivanov, Crowns
Dr. Farshad is professional and knowledgeable.The staff are friendly and helpful. Also they accept student insurance directly .I'm satisfied with their service and recommended them.
– Maryam R, Whitening & Root Canals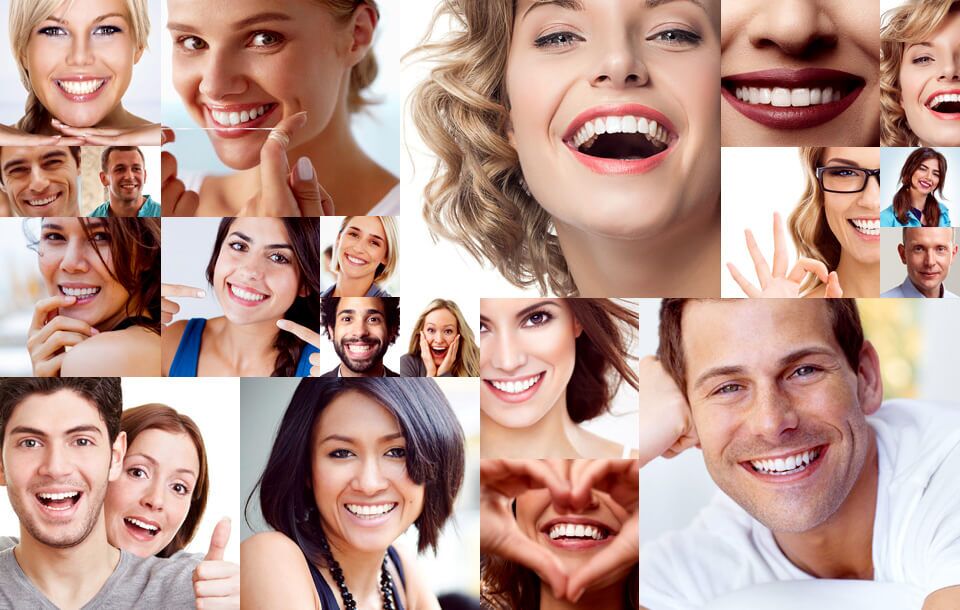 See the Difference
Why Choose Us?
CARING
Compassionate, happy staff ready to go the extra mile. We absolutely love to spoil our patients!
ACCESSIBLE
Our facilities and services are accessible to serve all patients! Because everyone deserves proper oral health care.
Affordable
Dynasty Tower Dental is committed to the Dental Association Fee Guide and provides transparent, conservative dental care.
Our clients stories
Smile Gallery
Creating a beautiful smile can enhance a person's confidence and overall appearance.
Below are some of the examples that you can be viewed.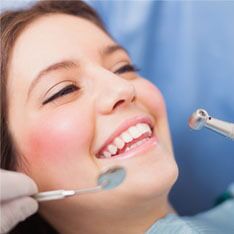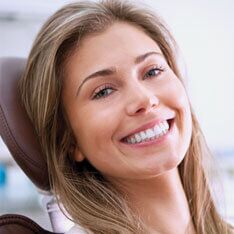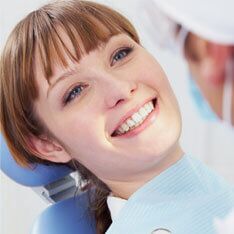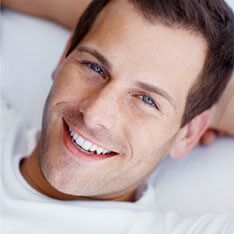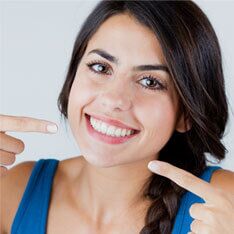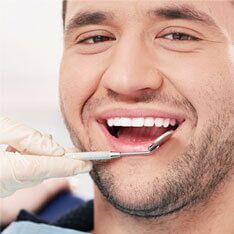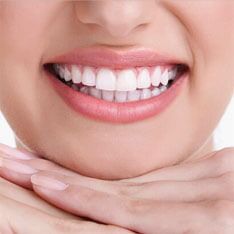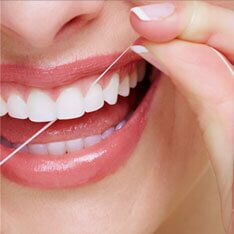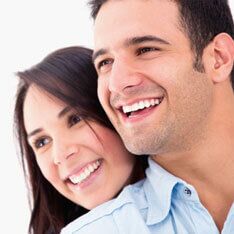 Farzaneh Taebi
25. August, 2023.
Excellent experience! Dr. Farshad is a great dentist. I really like the way he explains every issue and plan to me during his professional work. The staff and hygiene are very friendly. Highly recommend.

Akram sadat Mahmoodi
3. August, 2023.
I am very satisfied with the very appropriate and respectful behavior of the treatment staff of this clinic. Also, thank you very much for the friendly behavior of the doctor and their very good work, their patience and precision, and their excellent hygiene. I recommend this dental clinic.

Every visit is an 'awesome' experience. I feel like I am visiting with 'family' - Thank you. I would highly recommend Dynasty Tower Dental!

They are the best.

Hossein R
13. April, 2023.
Very professional team👌🏼

Hossein Zohdi
12. March, 2023.
Very friendly and professional Dental Care. Dr.Farshad is very patient-friendly and professional. Great Care.

Yosef Dervoyedov
18. February, 2023.
Had a good experience, they treat me like family.

Nazanin Abbasi
14. February, 2023.
Very Nice and professional team.