Students

Get a 20% Discount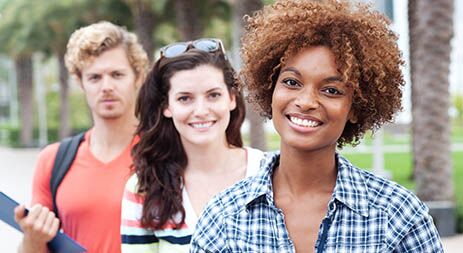 All full-time college and university students with a valid student ID card will receive a 20% discount on the current dental fees for all dental services.
Seniors

Get a 10% Discount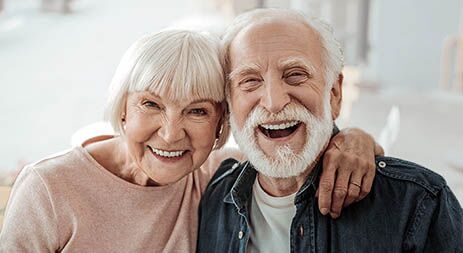 Oral hygiene is an important part of overall health, especially as you age. Senior dental care is just as important as any other health prevention, however, the cost is often a prohibitive factor that keeps many seniors away from the dentist. help yourself for your extra 10% discount.
New Patients

Special Offer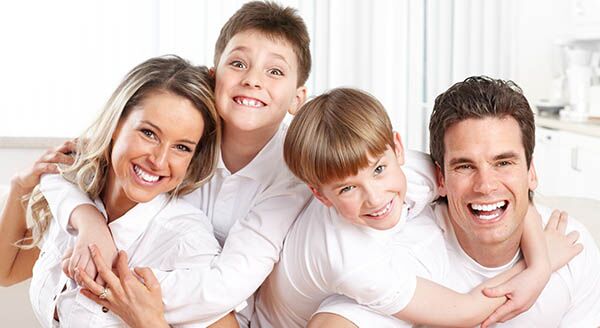 Simply by coming to see us, you can make your dental care much more affordable. we're happy to offer two specials that you can take one of them and, help you save money.
Free whitening with new patients complete exam and x-ray and cleaning.
Complimentary Orthodontics

Consultation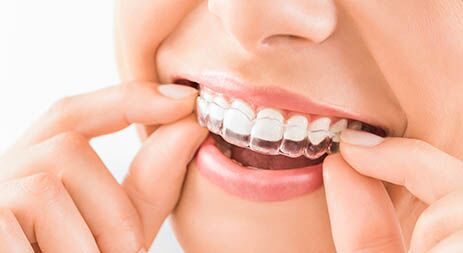 In most cases, treatment fees can be paid throughout active treatment by setting up an initial down payment (roughly 20% of the total cost) with equal, interest-free monthly installments using post-dated cheques, Visa, or MasterCard. Most often, insurance will cover a portion of the Orthodontic treatment. If money is not a problem, you will be happy to know we can offer notable savings if fees are paid in full before or up to the second appointment of your treatment.
Complimentary Implant
Consultation

(Regular price $149)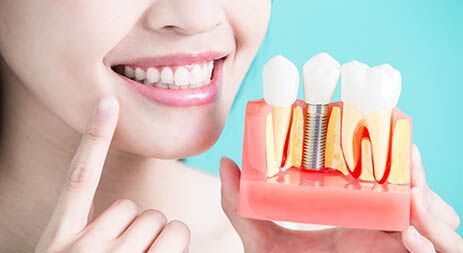 If you want to find out about Porcelain Veneers, Dental Implants, or other cosmetic treatment, this is your chance to meet Dr. Farshad, and find out what he can do for you. Monthly implant promotion & finance options also available, please Call 416-223-7711 to schedule an appointment or request an appointment online.